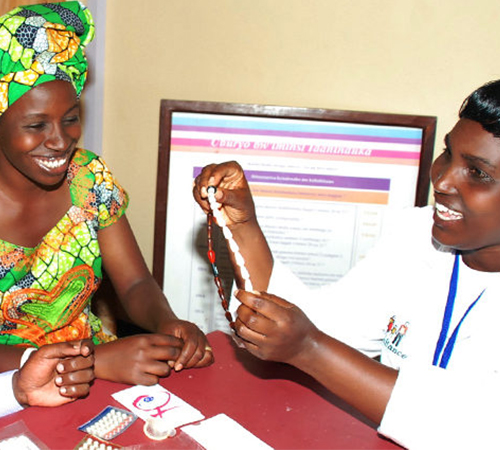 Duration: October – December 2016
Description of Project: Ministry of Health and Child Care (MoHCC) in collaboration with Zimbabwe National Family Planning Council (ZNFPC), with technical and financial support from the United Nations Population Fund recently concluded the following three documents: i) Family Planning Strategy ii) CIP study iii) IUCD Study. After completion of these studies it was realised that there is need to summarise and synthesise the Reports into fact sheets that will help unpack and simplify the findings and recommendations of the studies.
Tasks: The MDS team undertook Costing and Finalization of the National Comprehensive Condom Programme Operational Plan and aligned it with Key HIV and AIDS Reproductive Health Strategic Documents. The objectives of the assignment were to: Review Global, Regional and National, HIV and AIDS and Reproductive Health strategic documents and CCP review as well as research reports in order to gain an appreciation of the strategic focus for CCP in the coming 4 years; Work with identified MOHCC task force members in reviewing expected results in the draft CCP Operational Plan and align them with results in the ZNASPIII, Revitalizing HIV Prevention Road Map, FP Costed Implementation Plan and other HIV and AIDS as well as reproductive health documents; Revise and outline additional broad activities required to fully operationalise a comprehensive and national integrated male and female condom programme. The work also involved costing of the strategic plan and developing cost efficiency measures.