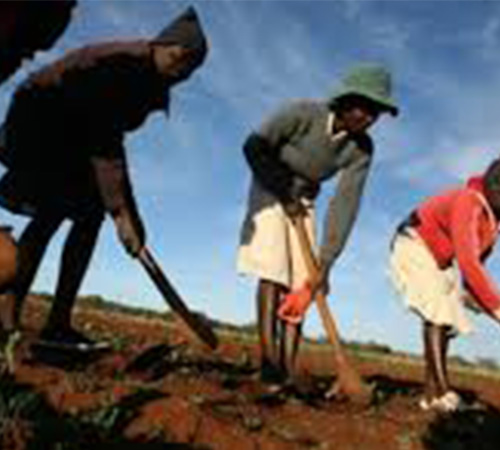 Disaster Preparedness, Food Security and Household Economy Assessment in four (4) districts of Manicaland Province(Buhera, Chimanimani,Chipinge and Mutare)
Duration:November 2019-January 2020
Description of Project:The purpose of the project was to undertake an assessment of the current level of vulnerabilities and resilience measures in place in the targeted communities by this action.The consultancy worked closely with the GOAL Zimbabwe Country team, GOAL's local management and Global Technical Team (Global Health,SBC and Policy Advisor), in undertaking the assessment and analysis. The targeted districts for the assessment were Mutare, Buhera, Chipinge and Chimanimani. The assessment focused on understanding the food and nutrition security situation in the four districts and prioritize the challenges to be addressed underpinned by a cost benefit analysis of the options.
Task:MDS was tasked to carryout two things;
a)A household economy assessment. Data was collected in these households for analysis.
b)Qualitative analysis of barriers for food and nutrition security in the target districts.