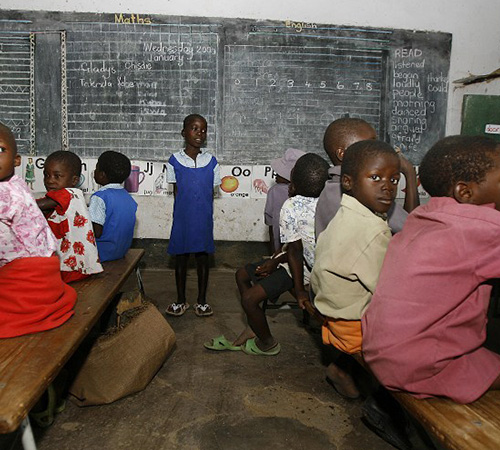 Final Evaluation of Education in Emergencies
Duration:November 2018 to December 2018.
Description of Project:Development Solutions team conducted the Joint Assessment on Education in Emergencies. This project was initiated due to the observation that children are affected by emergencies in very unique ways, and their ability to cope is frequently overestimated. All children are particularly vulnerable to a range of risks like separation from family, recruitment into armed forces, sexual exploitation and gender-based violence, physical harm and psychosocial distress. In the education context, emergencies impact the learning environment in various ways, ranging from disruption to normal education systems all the way to prolonged disruption to learning. This was the first assessment on the state of education in emergencies (EiE) which will then lead to the proper coordination of disaster preparedness in schools.
Tasks:
Development Solutions performed the tasks that included;
Proposing the most relevant and reliable methodology;
Identifying, select and train enumerators together with the Assessment Working Group co-led by the NGO partners working in tandem with the Ministry of Primary and Secondary Education;
Designing the questionnaire/tools with the support/input from the Assessment Working Group;
Training of the enumerators (hired by Partners for respective Districts);
Supervising the collection of data;
Analysing the data with input/support from the Ministry of Primary and Secondary Education;
Providing the initial findings and recommendations
Providing the final report.
Project Sector:
Education/ Humanitarian Assistance