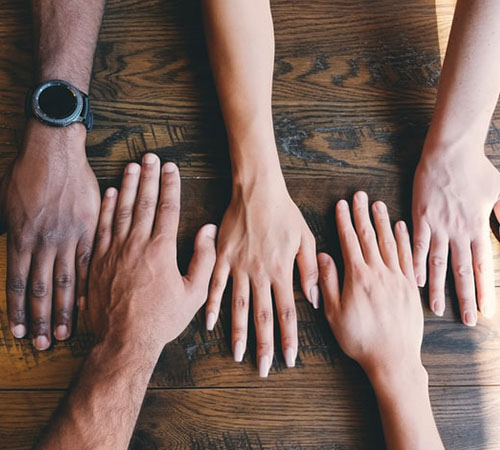 Strengthening Informal Social Protection Mechanisms in Africa
Duration: December 2019 – January 2020
Description of Project: MDS was engaged to implement a pilot study in strengthening informal social protection mechanisms in Africa, with particular interest on Zimbabwe.
The State's obligation to deliver social protection to the poor and vulnerable populations is articulated in national policy documents and Constitutions of many African countries, however, the availability of social protection schemes is still very limited. Traditional forms of support, also called informal or indigenous social protection, are provided typically on a reciprocal basis by friends, family, or by people within the same social group. The project aimed to study this niche (informal social protection systems) to inform UNDP programming on extending and strengthening social protection systems in Africa.
Tasks: MDS was tasked with undertaking a qualitative study of informal social protection mechanisms with the objective of understanding what informal mechanisms exist in selected localities, how they function, how they deal with covariate shocks, who they include and exclude and crucially, what kind of support they might require. The firm was expected to carry out a qualitative research on informal social protection systems in Zimbabwe.
Project Sector:
Social Pension Fund/ Poverty and Livelihoods