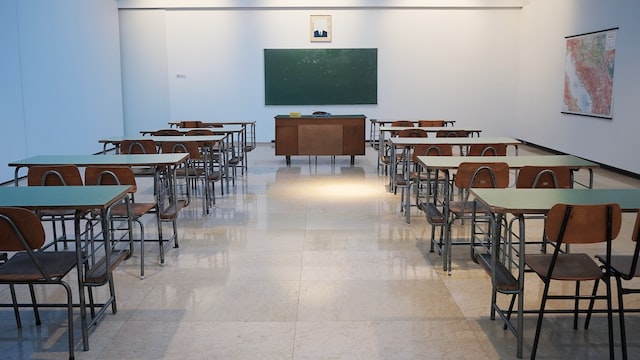 The purpose of this Longitudinal Study is to improve understanding of transition from primary to secondary school and survival within the Zimbabwean education system. Through focusing on a cohort of boys and girls in Grade 6 at the baseline year through to Form 2 at the end of the study, this study will;
1) Improve understanding on cohort transition rates and the causes of dropout among girls and boys from through to lower secondary;
2) Enhance understanding of factors that help girls and boys to survive, and and document the experiences and pathways of the cohort including those who drop out;
3) Strengthen understanding of the risk factors that contribute to children dropping out in order to support MoPSE and its partners focus resources for children that may be at risk of dropping out of school;
4) Use the findings to contribute to the evidence-base on which to develop strategies to improve the transition between primary and secondary school, retain learners at the secondary level and support those who drop out of the education system. MDS partnered the University of Woverhampton (CIDT) for this research assignment . MDS took a lead role in coordinating and ensuring timely delivery of 3 field surveys for this assignment i.e the Baseline, Midline and Endline surveys. Duties included management of local consultants i.e the Child Poverty Specialist and Local Education Expert as well as coordinating field work logistics, including recruitment, training and management of field teams. A sample of over 3000 students from all the 10 provinces in Zimbabwe was drawn for the baseline.